A SIMPLE TO USE & MORE EFFICIENT
AUTOMATION TECHNOLOGY FOR VALET & PARKING OPERATIONS
Customized
Internet Ordering & Payment
Custom order forms designed for each of your locations or businesses makes pre-ordering of parking or valet services easy to accomplish.

We design your order form for free and include whatever information or specifications you need to make your business successful. Each order form includes your brand, all the information you need including time sensitive reservations, internet payment, and automated receipts and redeem QR codes sent to your customers.
Automated
Redeem Pre-Orders
For paid customers who order online all your parking or valet attendant has to do is scan a QR Code on a customer's cell phone using Parking Warrior. This confirms that their order has been redeemed. If someone doesn't have their phone the attendant can instantly and simply retrieve and redeem the order within seconds using Parking Warrior.
Fast & Simple
On-Site Payment
Keep cash transactions to a minimum by making on-site credit card transactions secure and fast. With swipe, insert, or tap to pay options the key to any operation is speed, simplicity for your attendants, and built in security. Parking Warrior provides a cell phone based interface for attendants to use that keeps every part of operations simpler, including payment. One interface that can do everything.
Automated
Customized Reporting
We report past results and future orders so Parking Warrior can be used to evaluate to-date business performance and future operational needs. Every business is different so we create reporting that can be easily accessed daily to make your team more successful.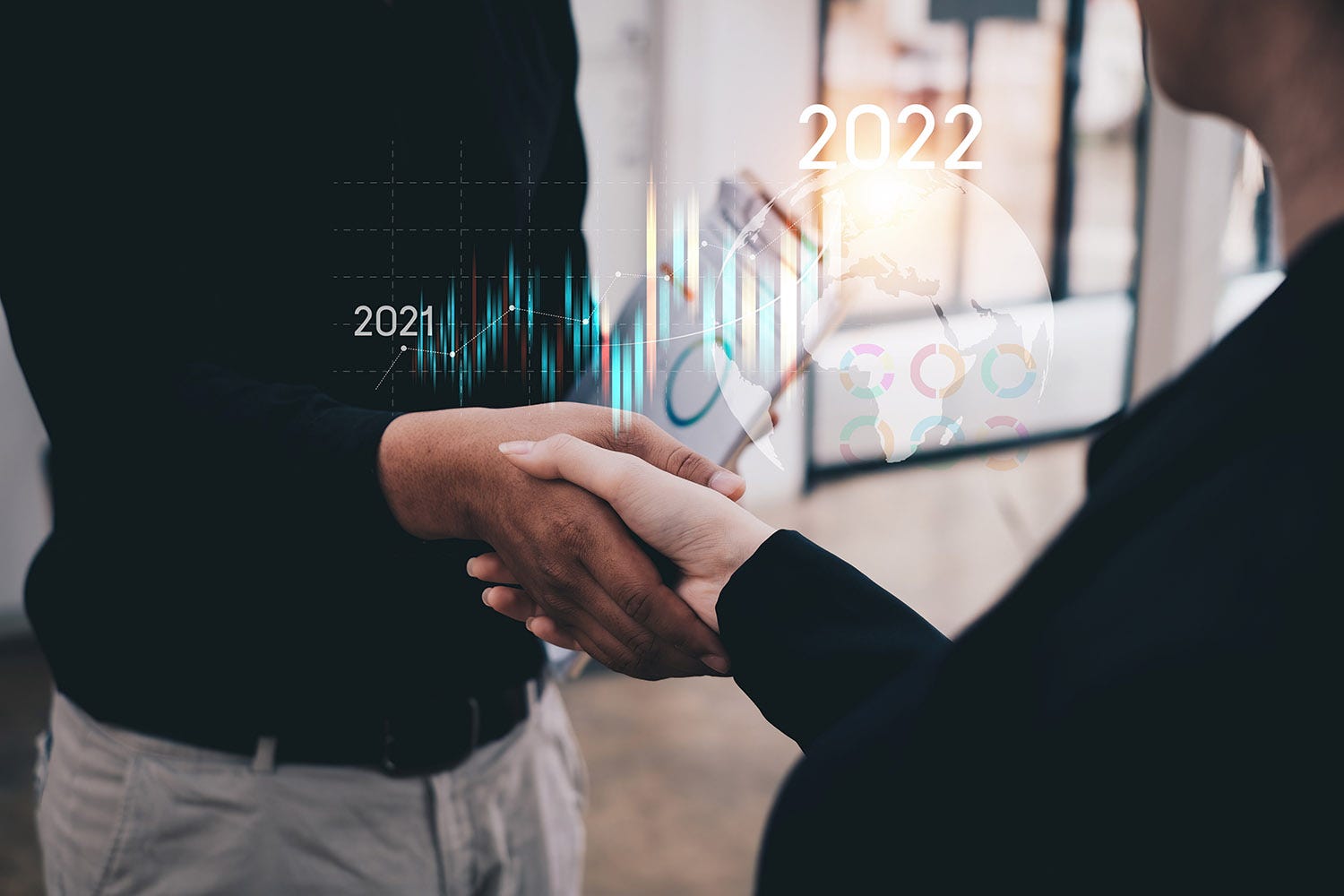 Automated
Partner Distributions
Automated payments to your revenue share partners is customized to your unique operation and partner's specifications. Create revenue share deals easily by building partner trust via automation of results and revenue distribution. We customize this to your needs.
One Solution
One Price
For All Your Operations
Parking Warrior can be customized for each business on a per location basis, including different order forms with different branding, customized pricing, and customized order information geared to a specific event or operation.

Parking Warrior is priced at 7% of gross sales and includes credit card processing fees, customized forms, training and support, and business reporting. We start with one operation in one location for one month and then you determine if Parking Warrior is the best solution for your business. You can cancel at any time which makes Parking Warrior a peace of mind business growth strategy for your company. Click below to use Parking Warrior at your first location.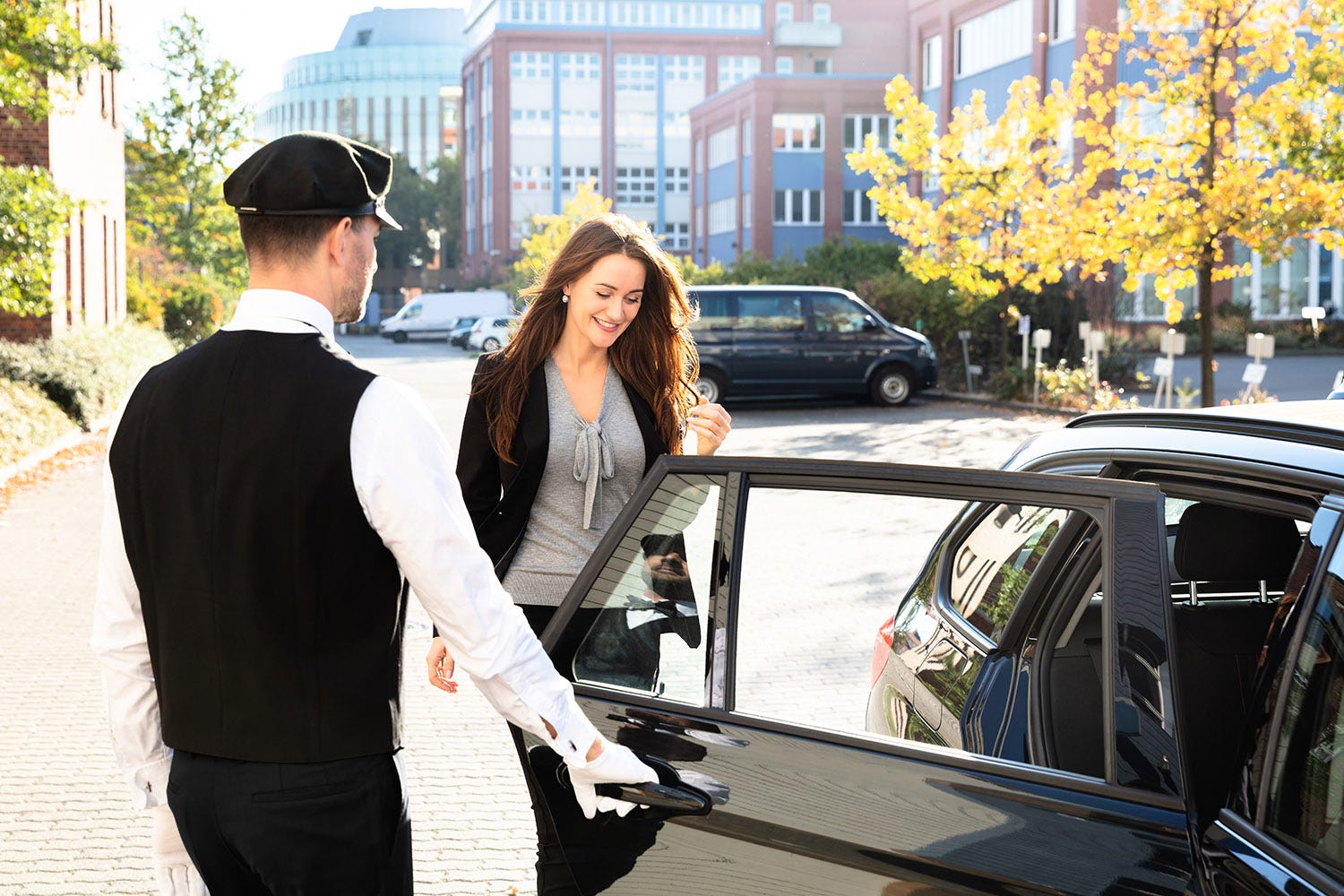 What About
Free Parking?
Do you have an event or venue that offers free parking to your customers? We have a solution that uses your order form or email receipt to auto-generate a code that parking or valet attendants use to redeem a once-only free pass on-site. We customize anything you need to make your free parking needs successful. Our price for this service is 50¢ per customer order with no upfront set up fees.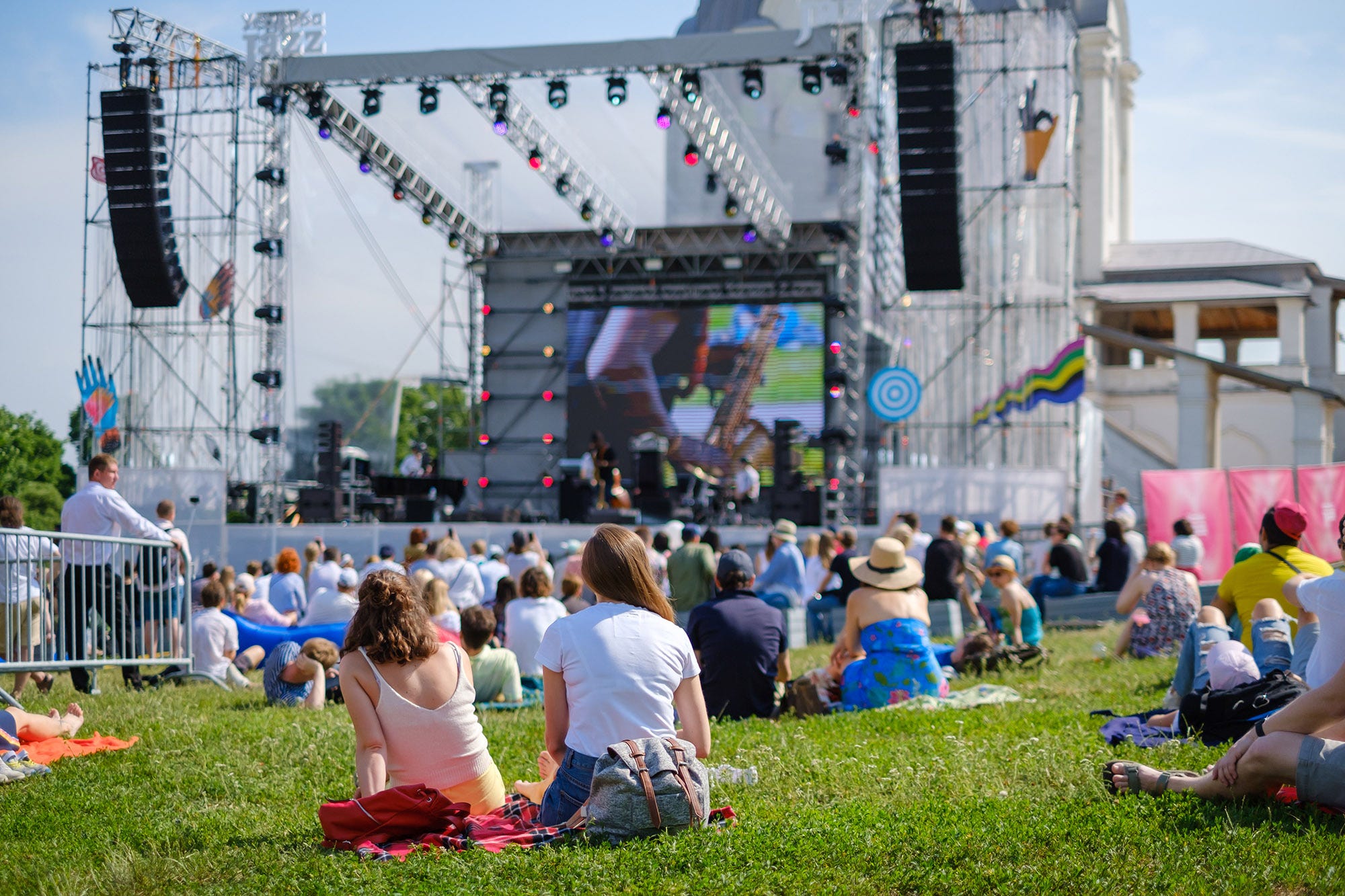 For questions about Parking Warrior please click below.
© Copyright 2022 ARL Webtech LLC. All Rights Reserved.